04 Feb

Paraffin Facial for Valentine's Day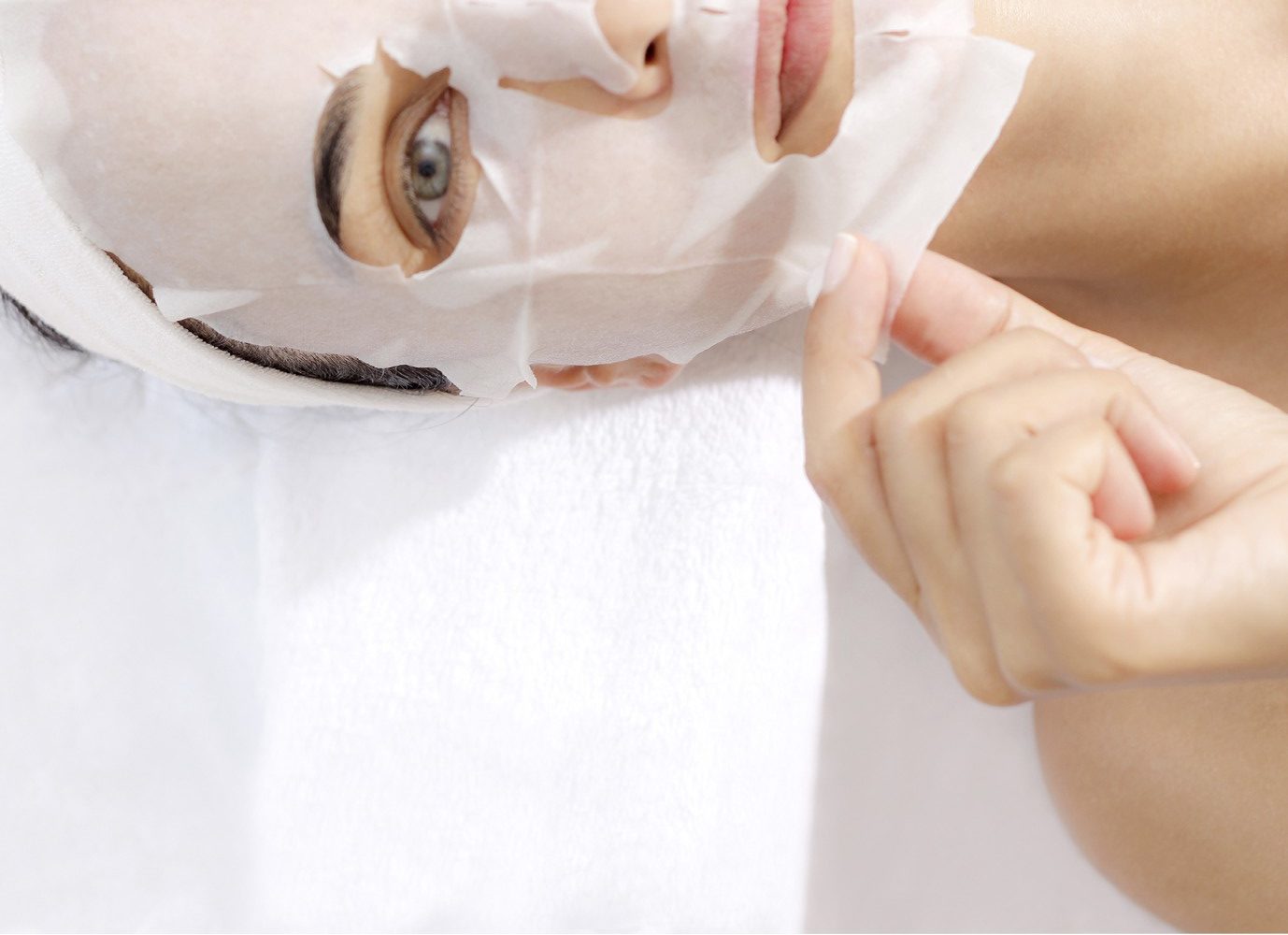 Warm not only your heart but your skin this Valentine's day with a Paraffin Facial.
Is your skin lacking hydration, feeling dry, uneven, dull, or even aging?
Savoyes' Paraffin facial is perfect to bring radiance and hydration back to your skin using all Aveda skin care along with our Estheticians bring you a deeper sense of relaxation and tranquility.
Paraffin wax facials have been popular since the 1960's but date all the way back to the days of the Roman Empire when it was used for holistic medicine.
Using a treatment mask and then applying the paraffin on top protects the skin direct contact of the heat.
Paraffin masks are used to warm the skin and promote penetration of ingredients deeper into the skin. The heat increases blood circulation making dull, dry skin come to life. It actually has plump
ing and softening effects on the skin.
All of this paired with massage techniques and Aveda skincare, it's certainly a win for Self Love or the Love of your life!
(It is not recommended for sensitive skin or overly oily skin.)
Comments
comments