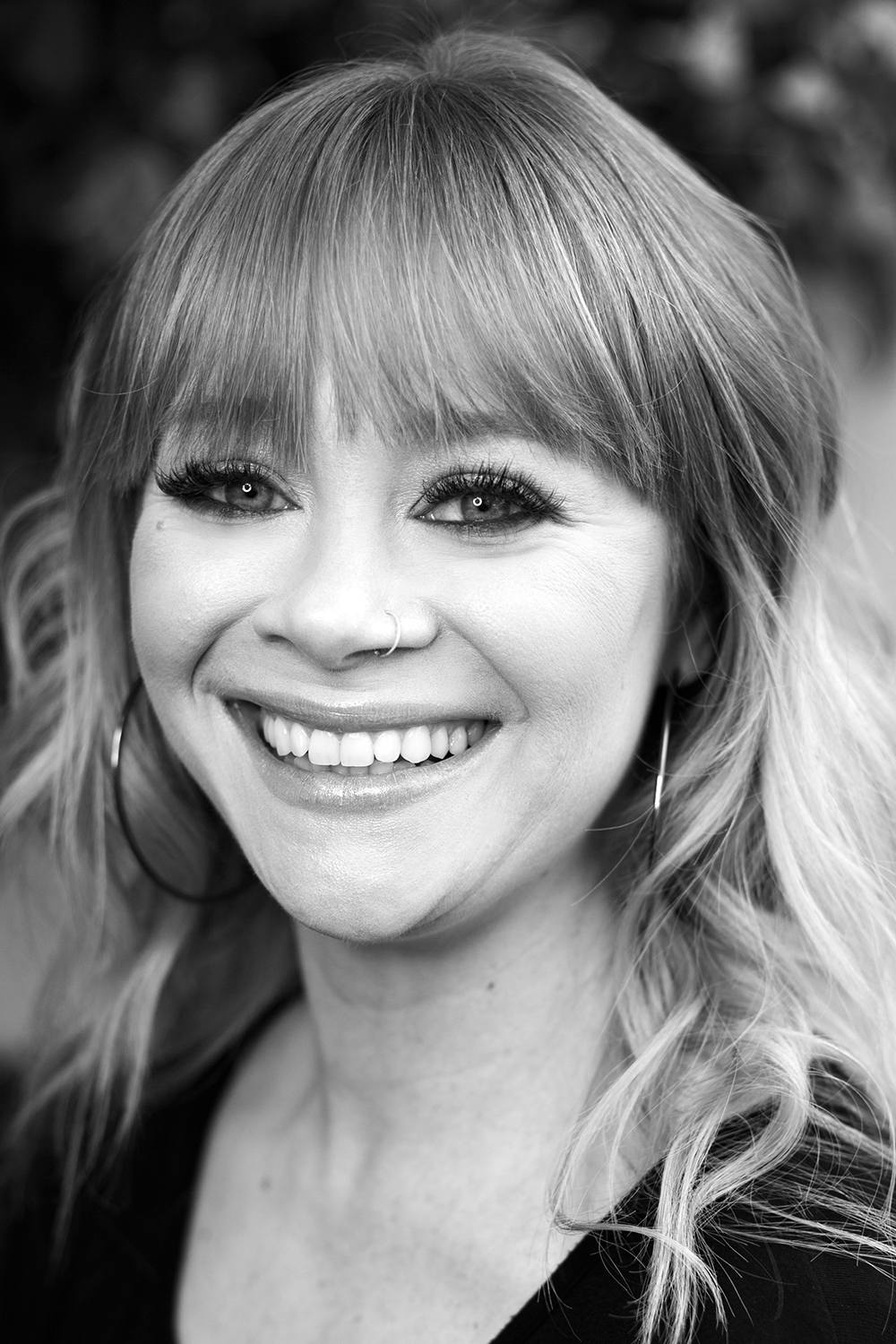 22 May

Meet The Team: Alyssa
Have you met Alyssa?
If you have spent any time in our salon, you have probably seen her around. That's because she has so many amazing skills! Alyssa has been working with guests in an Aveda setting for 11 years, and she has had her make-up license for nearly a decade. But in 2017, she decided to take her beauty career another step further.
She has been doing that through the Savoye Salon Spa hair apprentice program, in partnership with the Wisconsin Apprenticeship Board. This exclusive program is highly individualized and spans over the course of two years. In fact, we only accept one apprentice at a time.
Alyssa does learn in a classroom environment once a week, but the majority of her training is in our salon during regular business hours. This practical teaching environment pushes her to use her skills in real-life situations and has given her a deep understanding of life "behind the chair". She is fully skill certified, with 18 months of the 2-year program under her belt. And at this point in her education, Alyssa is confidently accepting appointments with new guests!
Are you interested in booking a service with an emerging stylist who has the latest skills and techniques fresh in her mind? While the service typically takes a little longer to complete, that is partially due to the coaching check-in that comes with every service. One of our master stylist coaches will participate in the consultation at the beginning of your appointment, and they will be present in the salon throughout the entire service in case you have any questions. The coach will also review the final look before the end of your appointment to ensure you will be satisfied with the result. Because of the increased time it takes, we offer apprentice hair services at a reduced rate. Check her out on Instagram (@a.majors.hmua) to see what she's been up to lately.
Call us at 920-434-4247 to schedule your next appointment!
Comments
comments